Self-Guided
Complete exercises and see results on your own time.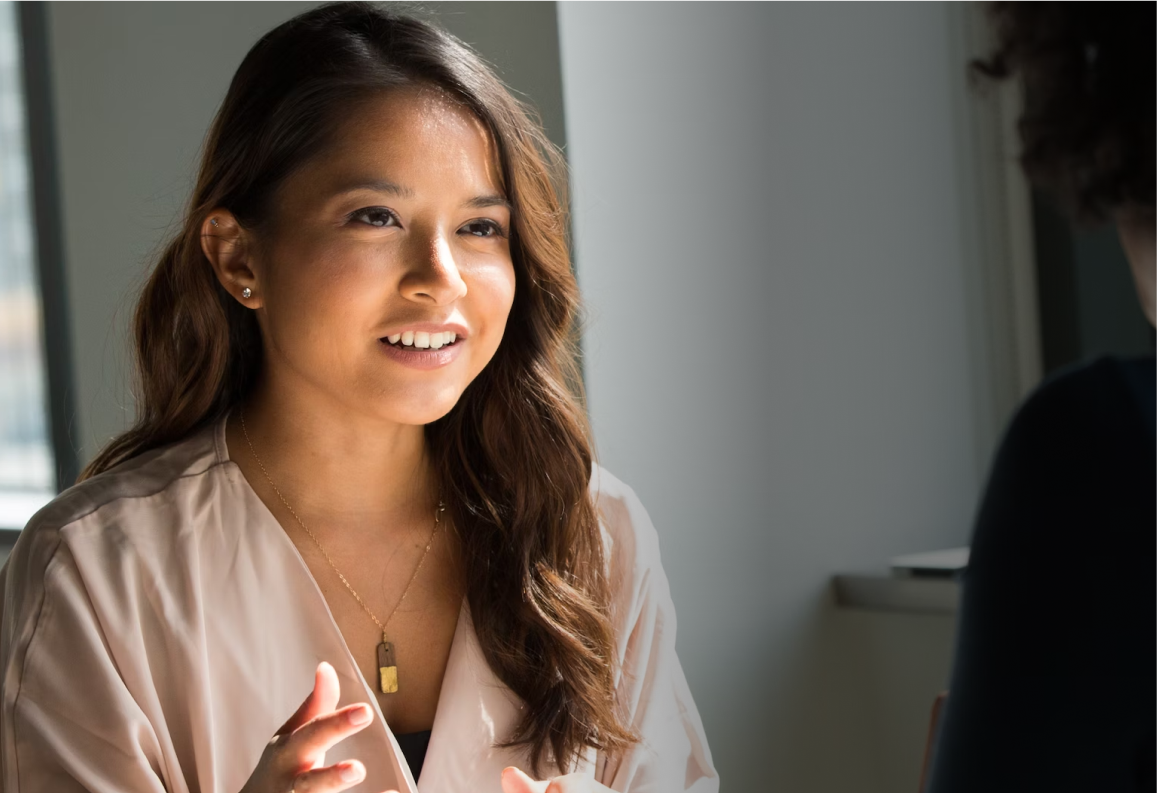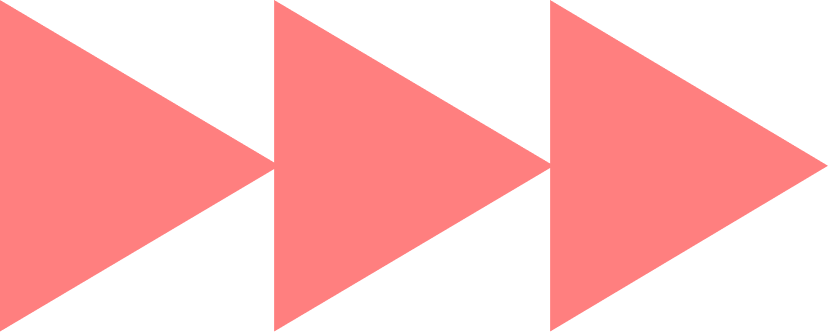 Ideal for:
busy professionals who prefer a flexible, self-paced learning experience; entrepreneurs and freelancers seeking to improve their on-camera presence; individuals in creative fields, such as artists, photographers, and content creators; professionals at any stage of their career who want to enhance their virtual communication skills; individuals who prefer independent learning and have limited time availability.
Discover the power of BetterOn Self-Guided and unleash your on-camera potential! Dive into this self-paced training, consisting of six engaging modules and 29 dynamic exercises. You'll have access to share your videos, allowing you to collaborate with colleagues or partners effortlessly. Learn the fundamentals of BetterOn at your own pace and unlock the secrets to enhancing your on-camera presence.
With the freedom to improve whenever and wherever suits you best, the possibilities for personal and professional growth are boundless. Get ready to embark on an exciting journey of self-discovery and watch as your virtual presence shines brighter than ever before!
Start for
Free
Self-Guided
Self-guided, self-paced training program on our platform.
Get the top 5 tips for on video presence