Take control of
your presence
BetterOn helps you confidently show up in any setting.
BetterOn is for professionals who care about connecting to their audiences and believe that presence matters.
For anyone who values how they show up.
Heightened self awareness.
Stronger communication skills.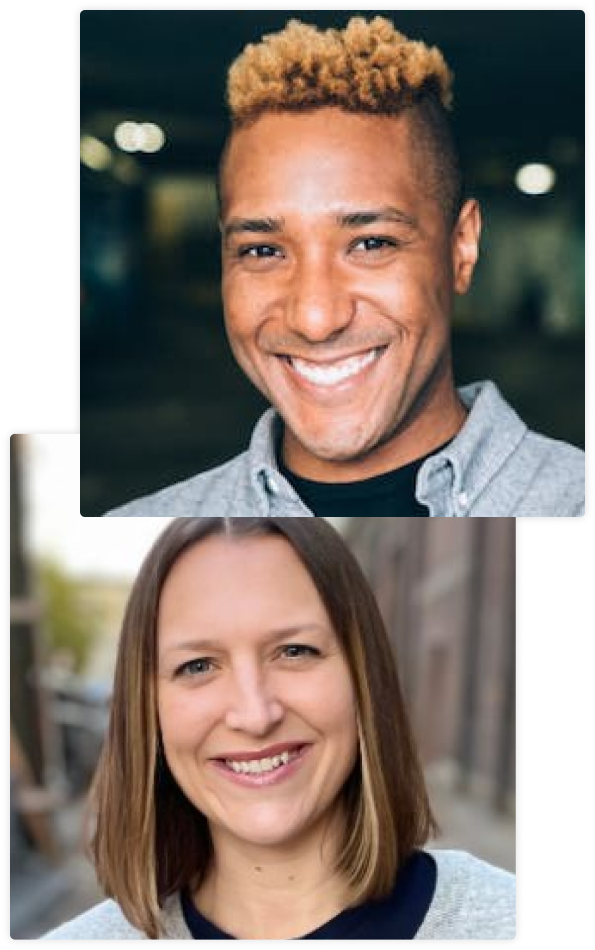 Guided
Includes:
An accelerated 4 week training program (Better On Foundations) working privately with a BetterOn Guide.
Ideal for:
Leaders seeking to improve their authentic presence within a short period of time.
Enterprises seeking to invest in the growth of high potential individuals.*
*An Executive Guided experience is available which includes individual office-hours with a BetterOn Guide.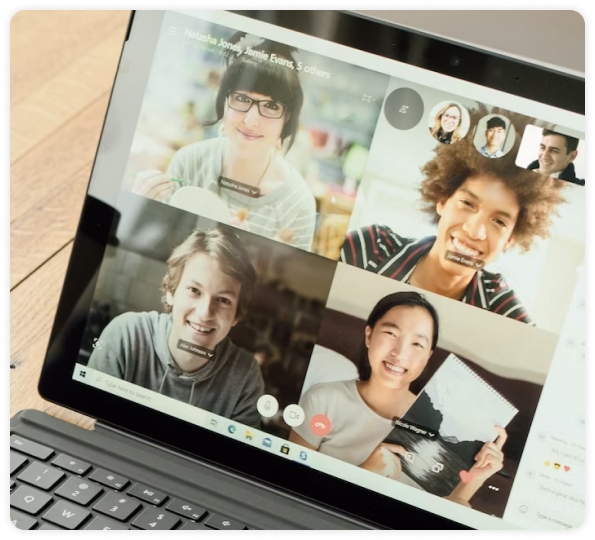 Liaison
Includes:
The Self Guided curriculum with a BetterOn staff liaison holding accountability through weekly cohort office hours.
Ideal for:
Businesses seeking to develop and improve the presence of a large group of employees simultaneously within a set time frame.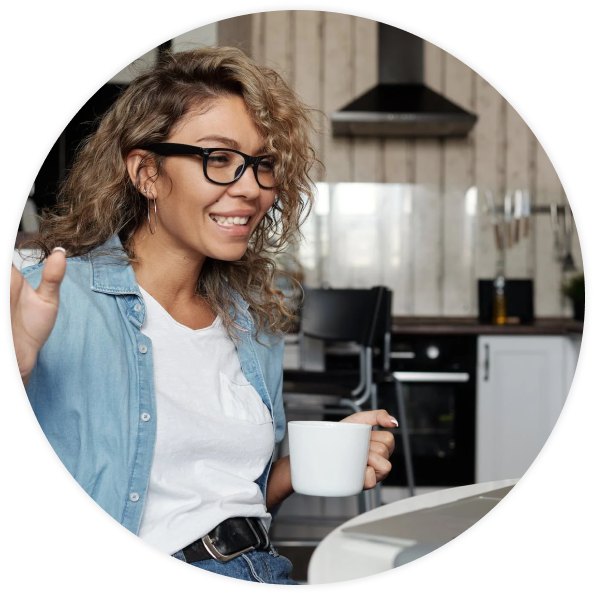 Self-Guided
Includes:
34 video exercises across 6 modules (The BetterOn Your Own curriculum)
Ideal For:
Individual Professional Development
Anyone seeking to boost their authentic presence at their own pace.

Get the top 5 tips for on video presence