Liaison
The Self Guided experience in 4 week cohorts with a BetterOn lead holding weekly accountability check ins.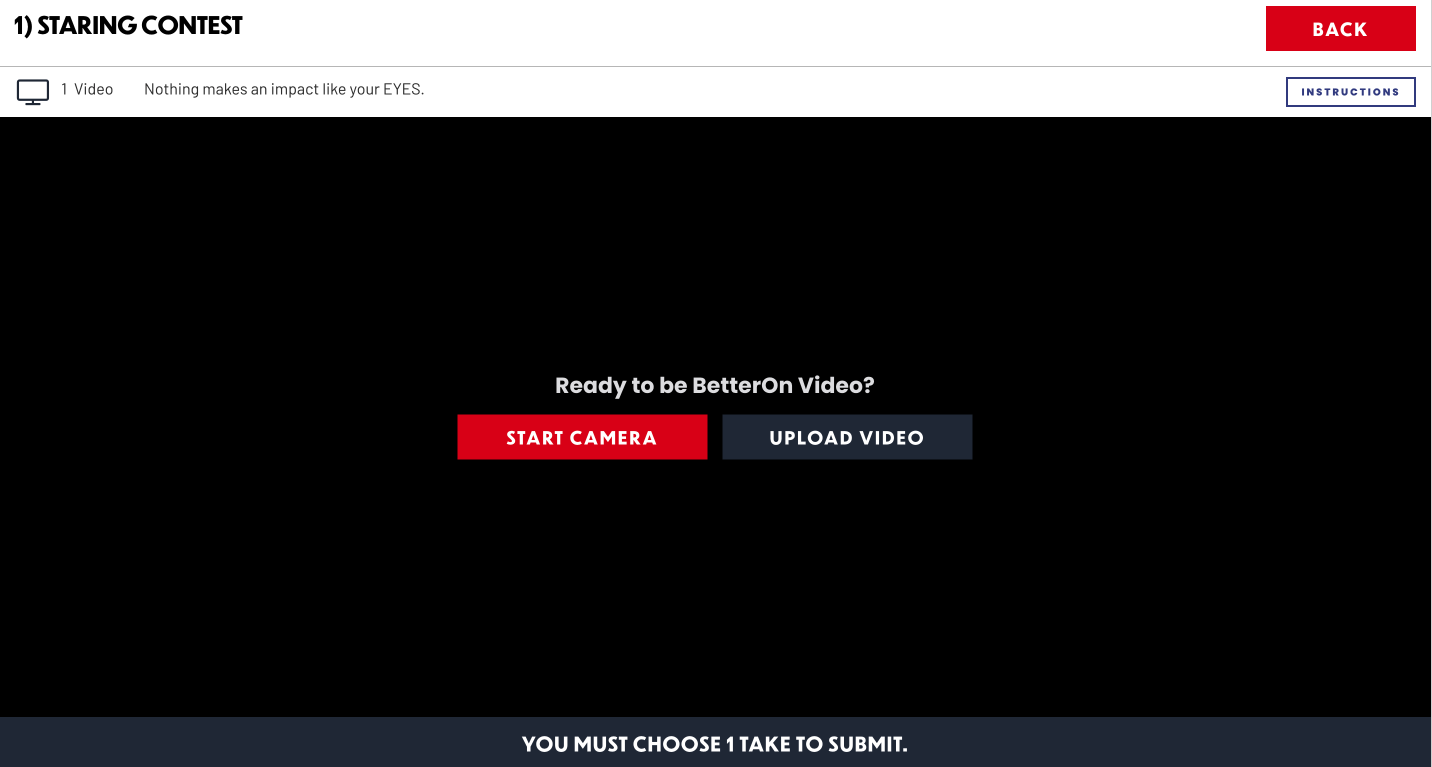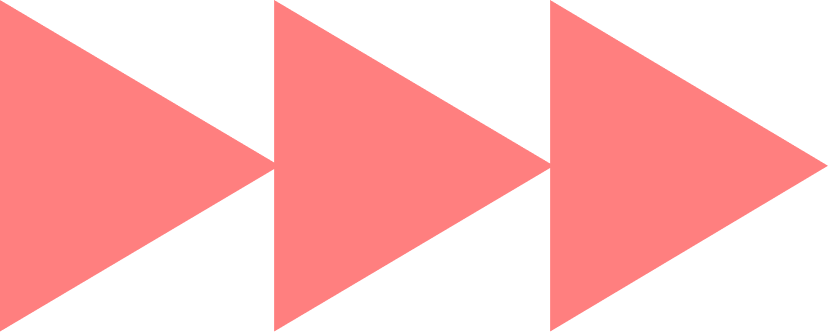 Ideal for:
professionals in sales, marketing, and customer-facing roles who want to excel in virtual interactions; teams within organizations looking to enhance their collective on-camera presence; executives and leaders seeking personalized guidance to elevate their virtual leadership skills; individuals who value the support of a group learning environment and benefit from shared experiences; and professionals who prefer a balance of independent learning and guided support.
Experience the power of BetterOn Liaison, where structured learning meets the magic of community support! Join a group of like-minded professionals on a transformational journey through this paced training. You'll progress through the same modules together, amplifying your growth through shared experiences. Opt to attend optional weekly video meetings hosted by your BetterOn experts, where you can share your journey, ask questions, and connect with others.
$499
Self-Guided Cohort
with Liaison
A BetterOn team lead holds weekly check ins to share learnings and ensure the cohort is on track.
Get the top 5 tips for on video presence