Improve Your Presence On Camera

 Build Better Rapport with Clients & Patients
BetterOn Telehealth is self-guided training for improved presence on camera to create deeper connections with your clients and patients.
Made
For You
Designed specifically for providers like therapists, psychiatrists, counselors, and physicians, we understand the unique challenges faced when communicating through a screen.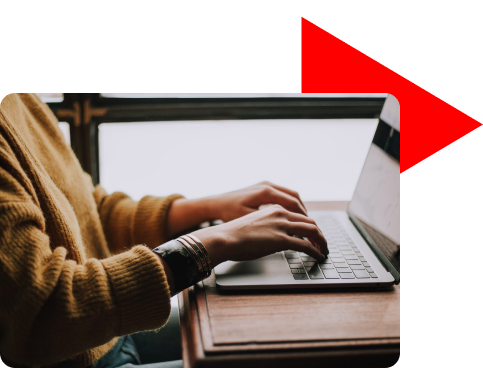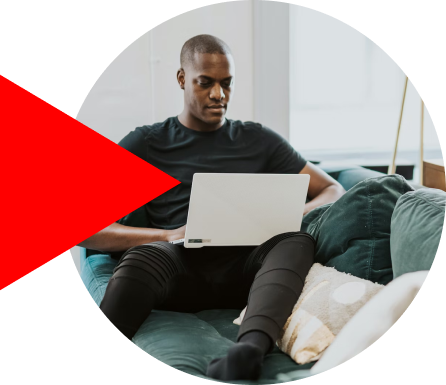 Your space,
Your pace.
Presence is critical to your client connections. Don't let being unpracticed prevent it from coming through. It's not always easy to feel comfortable or confident on camera, especially when dealing with sensitive topics.
See 

growth
immediately.
Elevate your on screen presence with confidence and awareness quickly. Our proven method shows you visible results.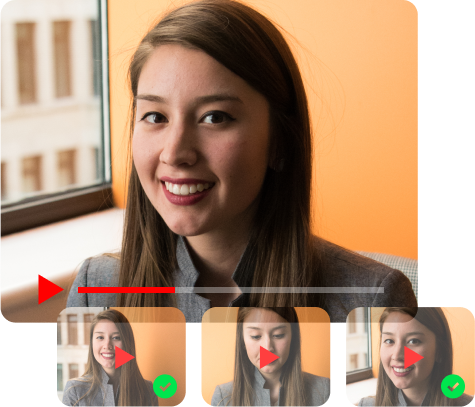 With BetterOn Telehealth, you'll learn how to:
Present yourself confidently and professionally on camera.
Establish deeper trust over video with your clients or patients.
Communicate effectively, even in challenging situations.
Manage your nonverbal cues to convey the right message.
Navigate technical issues and other common telehealth challenges.
An investment in yourself is an
investment worth making.
Free
For A Limited Time
(Normally $149)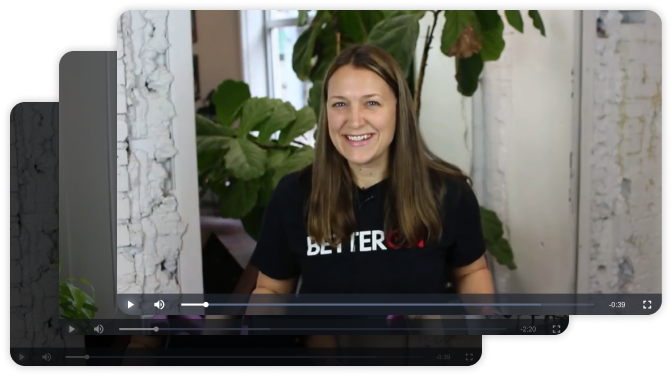 Interested in a 1:1
Guided experience?
Access new
courses before
anyone else.