Layoffs
Stink 🤬
Work on your presence while working on the next thing.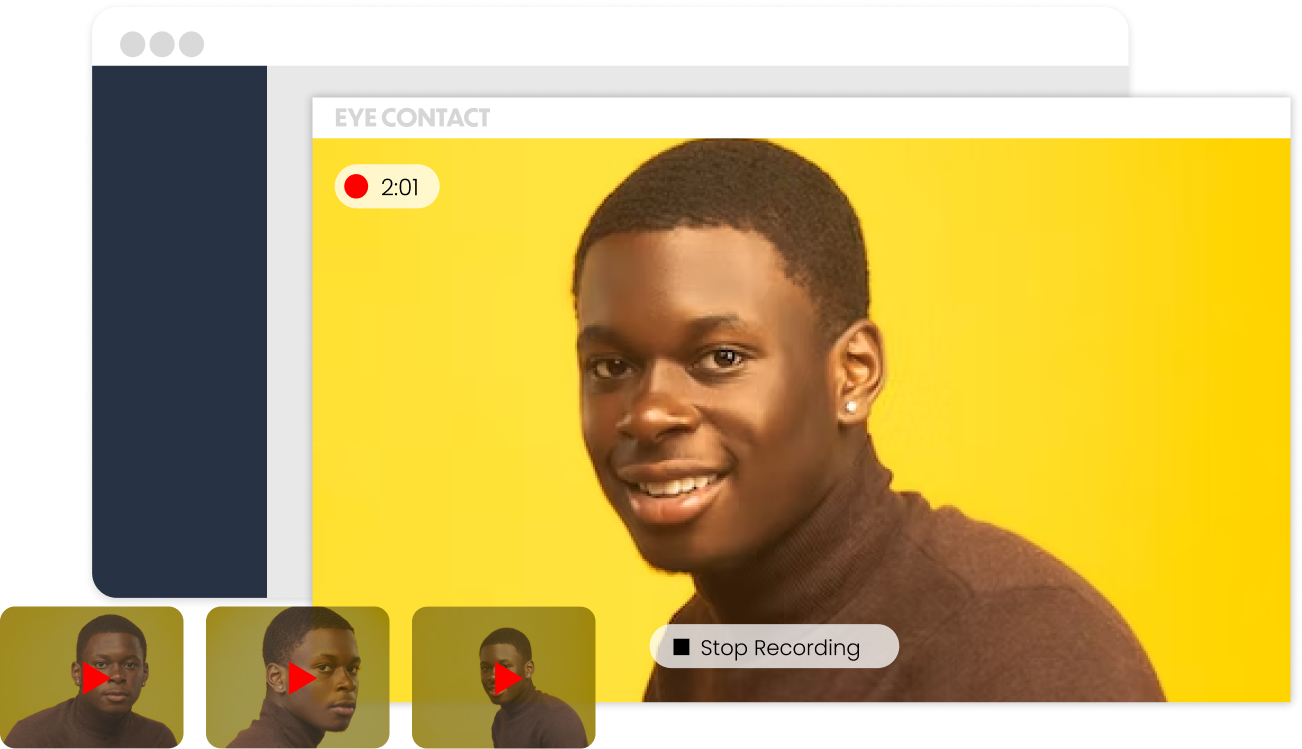 BetterOn Interviewing is a self guided self paced practice platform where you improve your presence and how you show up on camera.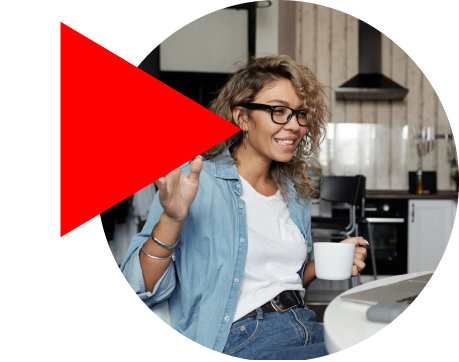 Your space.
Your pace.
Like fitness, presence is a muscle we tone.  Decide when to hit the BetterOn gym.  The more time you invest in yourself, the stronger you feel.
See 

growth
immediately.
Watching yourself elevates confidence and awareness quickly.  Our proven curriculum shows you visible results.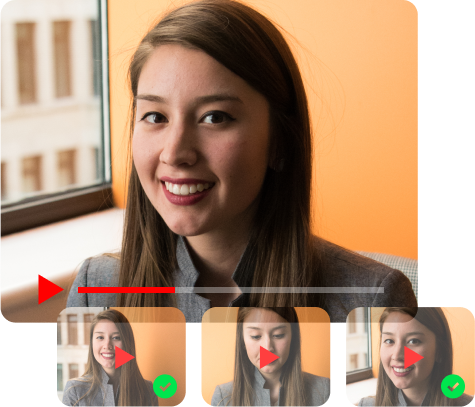 Think
beyond
interviews.
We're on video ALL OF THE TIME.  Presence is not just a skill but part of who you are.
An investment in yourself is an
investment worth making.
Free
For A Limited Time
(Normally $299)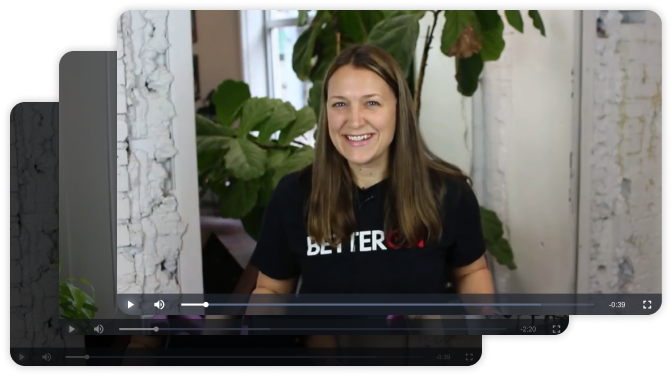 Interested in a 1:1
Guided experience?
Access new
courses before
anyone else.