BetterOn Communication Training levels up your video presence skills by illuminating your authentic self, using the camera as a tool for reflection and discovery.
BetterOn
combines
Video Strategy Expertise
Classical Acting Techniques
Movement Philosophy
"Self" Psychology
Neuroscience
We want you to see how
you show up in the world.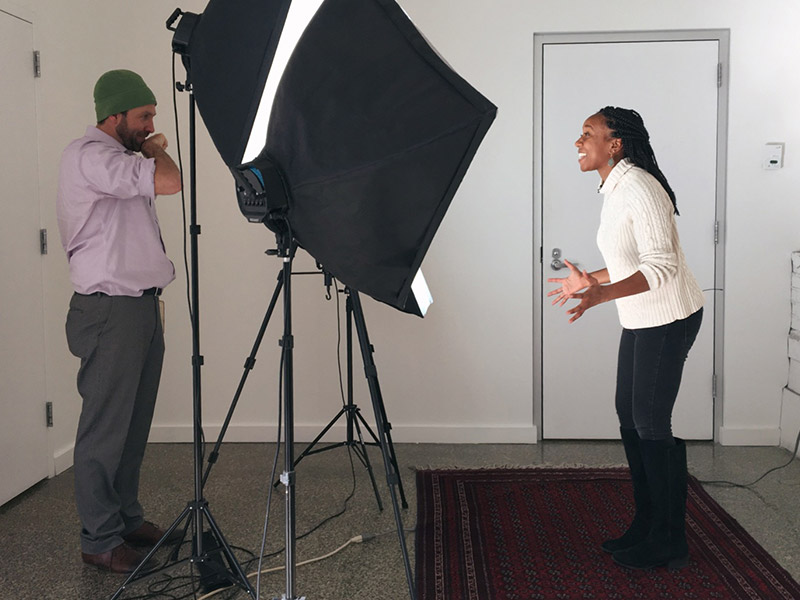 Individual:
BetterOn communication training helps anyone improve presence and gain confidence. Whether a big speech coming up, a video that needs recording, or increased self awareness. Our coaches are happy to work with you for 1 hour, or 100 hours, whatever suits your needs.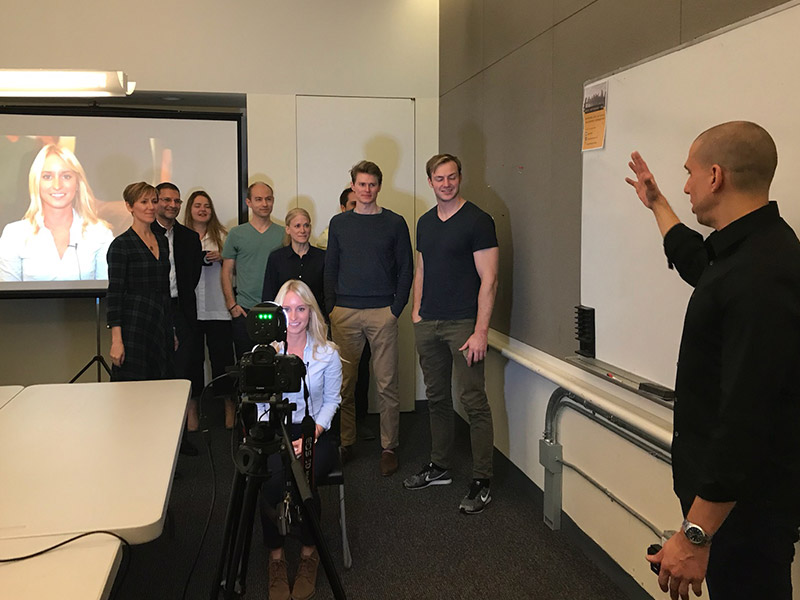 Group Classes:
BetterOn classes and communication skills workshops are an effective way to begin a journey towards greater presence and self awareness.  Learning is accelerated by connecting through the camera to a real live audience in the same room. Always productive and powerful, group work occurs in 2-4 hour blocks of time. Show up for one class to get a taste, or many and watch the benefits build with time.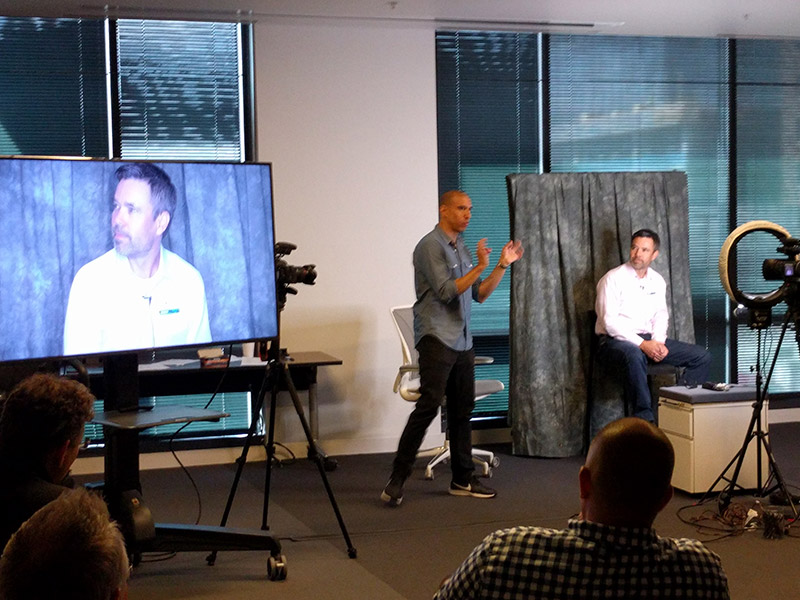 Custom:
BetterOn creates bespoke communication training programs for leadership development, conference support, and more.  We are always excited to build unique engagements to reflect the people of a certain team, company, and culture.  We'll bring the cameras and you bring your true self.